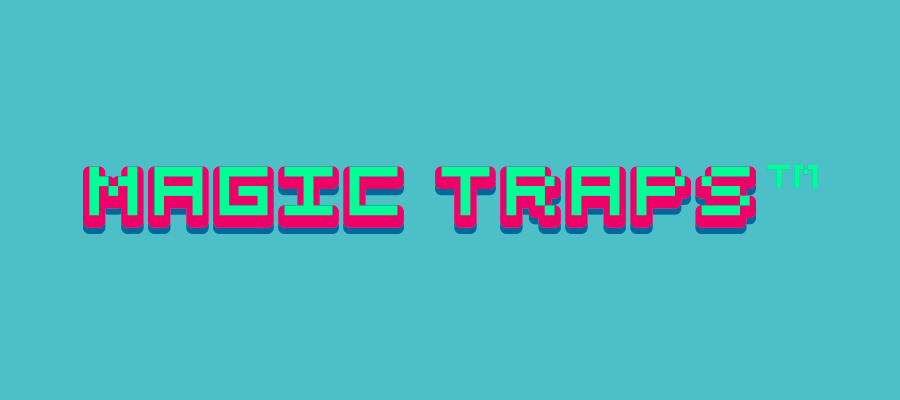 MAGIC TRAPS
A downloadable game for Windows

About...

This is a game made for the Mini Jam 41: Magic. I made it in 72 hours using Unity.
Graphics, music, development, etc... by Moni Hamster (Mini Hamster Productions)

Instructions:

To move the player use directional keys.
To do magic spells press the spacebar.
You can break blocks and kill enemies doing magical spells.
Use your mouse to click buttons.
Another keys you can use:
Up: Up Arrow / W
Down: Down Arrow / S
Left: Left Arrow / A
Right: Right Arrow / D